…
BETTER TECHNOLOGY
The new Tipo range features ADAS systems to help you drive safely and enjoy every moment on board.
CRUISE CONTROL
Control the speed you want to travel at: just determine it and the new Tipo Life will maintain it during your journey.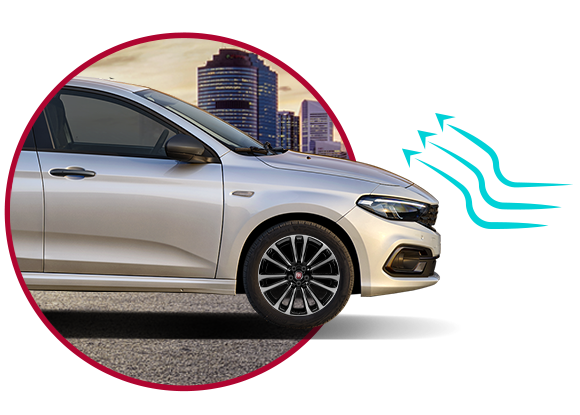 ACTIVE GRILLE SHUTTER
This system optimises aerodynamics by using vents within the grille to adjust airflow to the engine department. It grants a faster engine warm up, reduces noise and protects the cooling unit.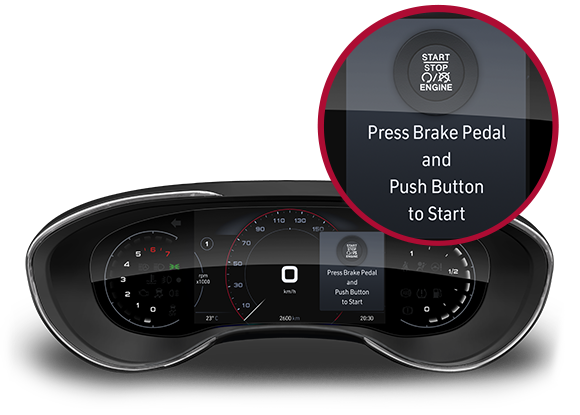 KEYLESS ENTRY / GO
No need to use the car keys anymore. You just need to carry them with you in order to open the door and get on board.